Coming up with angles. Something that is not only challenging on Youtube, but indeed challenging to do, in general.
Every social media platform has some specifics and you can't make videos that fit all channels. For YouTube, you need to divert people's attention with Title and thumbnail, keep the video entertaining and don't make it too long. It's recommended to maintain some professional quality of your videos.
All that doesn't matter if people are not interested in your content. Also, you need to offer different types of content. Interesting content that people can't wait to see is what will get you the views.
The Internet is full of advice on how to get notest and how to make a lot of money from your Youtube channel. It's all-important for sure. However, you can't make money if your content is not good. It should be your number one concern. Everything else can be fixed in time. But the content of your video, you can't change that. It's hard to improve your channel in time if your initial content is not good.
Let see how you can make creative and interesting content for your channel.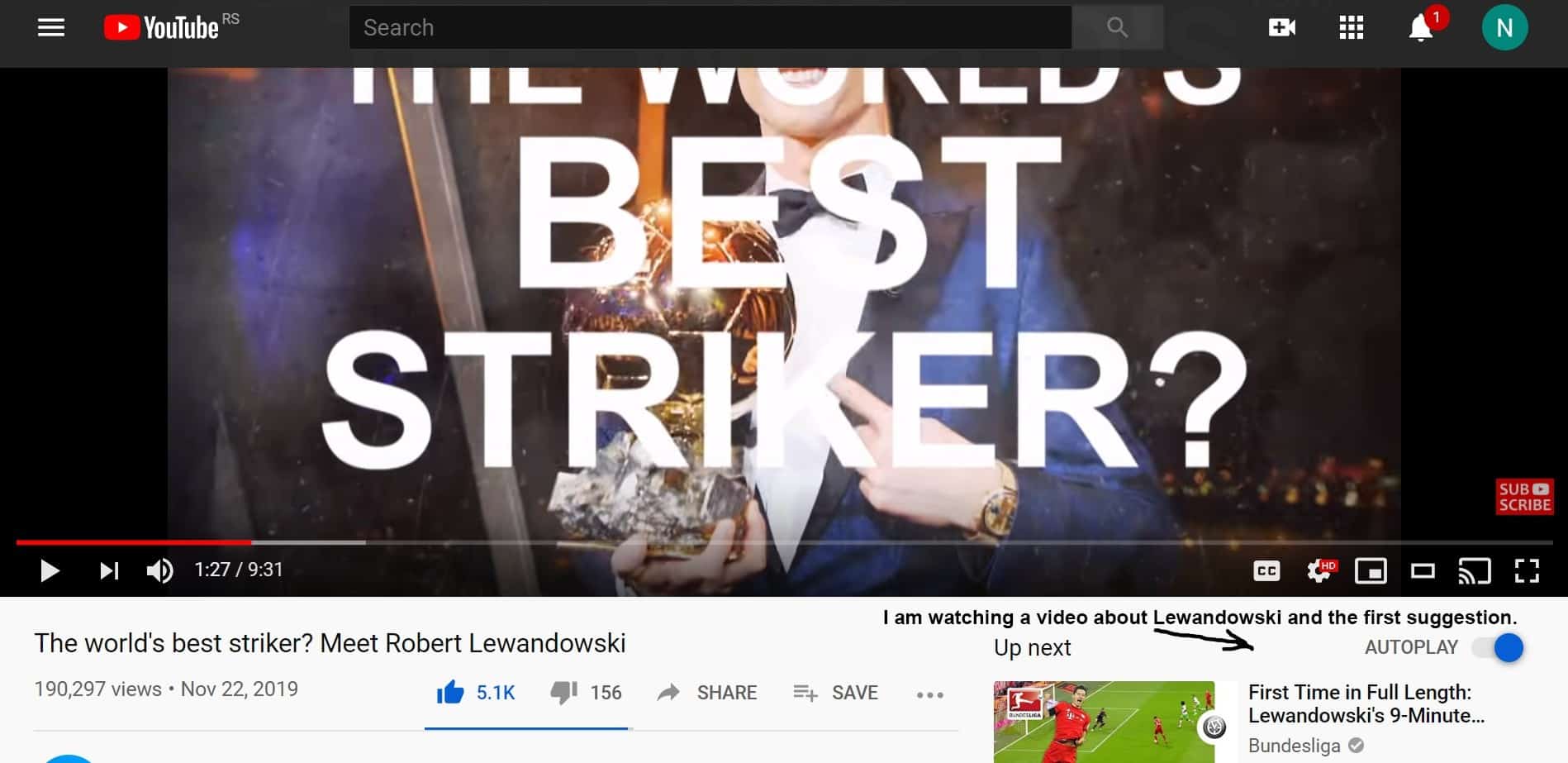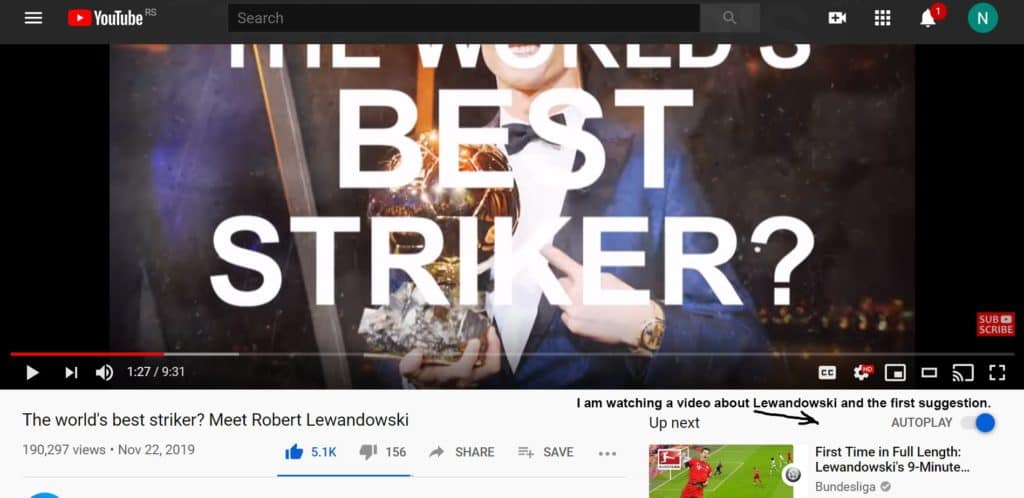 Research
This is the number one mistake that people make, creating content that they like. Or assuming that you know what your audience wants.
Let me first show you the tool called Keywords Everywhere. It's completely free. It comes as an extension to Chrome and FireFox. With this extension, you will see all the keywords associated with a webpage. On Google search, you can see keywords from multiple websites. If you type a keyword, you will see what people are also researching. You will also see data like CPC and volume for every keyword.
A good strategy is to type your ideas into the YouTube search bar. You will see that Youtube is using your keyword to suggest different things to watch.
YouTube trends are also very valuable for content ideas. You will see what is being watched and what topics are popular.
Google trends are always a good place to search for ideas for content. It's awesome because it will not just tell you what trends are popular but also when something is trending. For example, you would presume the interest for Halloween is starting in October, but actually, Google trend shows that the interest starts at the beginning of September. So, thanks to Google Trends you will hit the market as soon as your niche topic starts trending. Now you have a great chance to have a maximum amount of views on a particular topic.
Survey your audience
Ask your audience questions on a regular basis. It doesn't matter how big your audience is. They will grow and any feedback is good to have.
Best way to find out what people want to see on your channel? Ask them in a video! They are not just giving you ideas, they are suggesting topics that they care about. Topics that your audience wants to see. So, the more feedback you can get from your audience the better.
You can also use pols to have people more involved. Not just YouTube pols but you can make them on Facebook or Tweeter. What is important is to engage your audience.
Most people don't know is that after some time you will get a Community tab on YouTube. So, you can post your survey questions there.
Again, don't assume what people want to watch.
Also, with surveys, you will get the idea of what language your audience speaks and demographic data will show you who you are mostly addressing.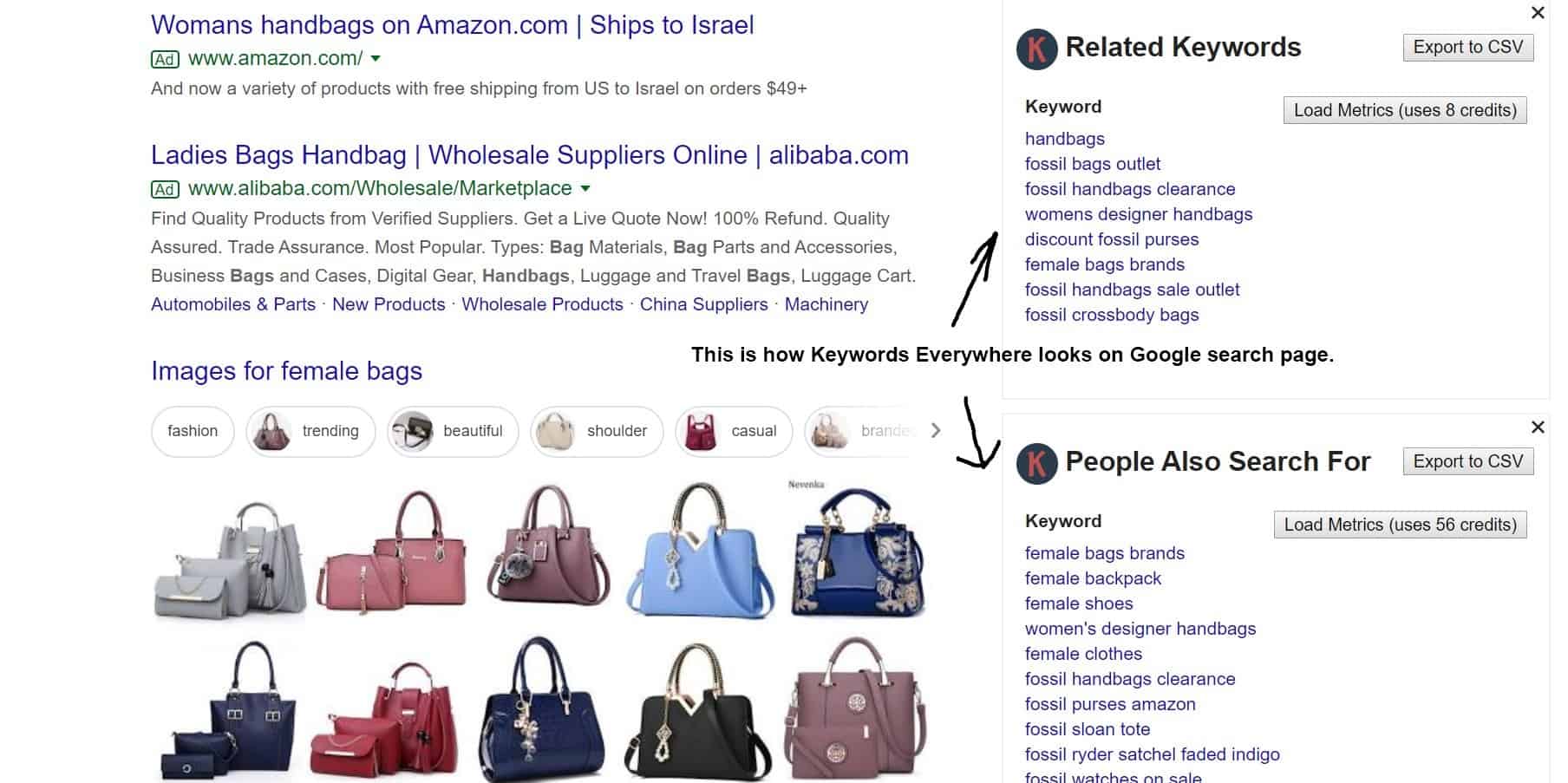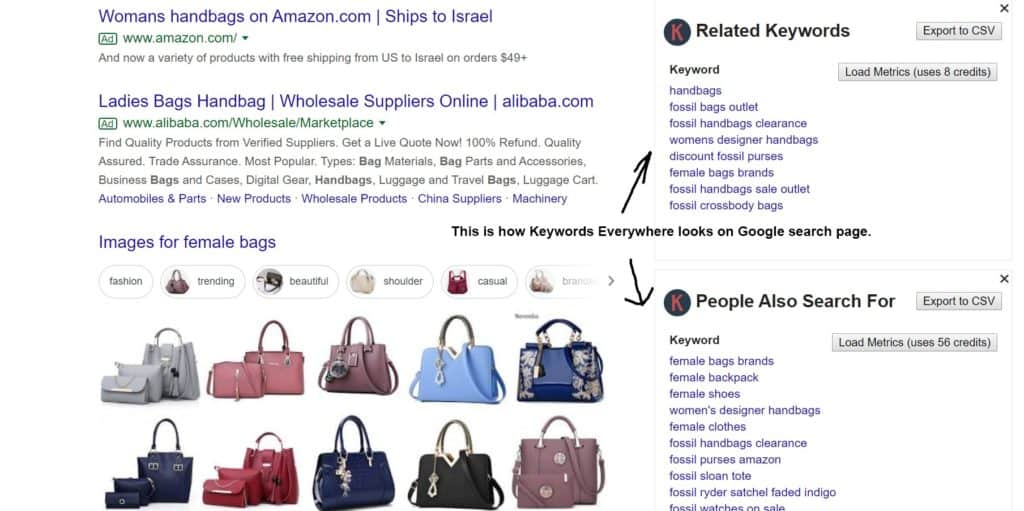 Related Channels
It is always recommended that you look at your competition. A great source of content ideas in our case.
It's even more important if you don't have a big audience. Looking at what their audience likes will help you understand what your audience will enjoy as well.
If you are not new to YouTube you can see related channels, it's on the right side. A lower side of your page. You can see what videos are working for related channels and what content is interesting to their audience.



There is also a service called VidiQ. With this tool, you will get a Trending tab that gives you an option of browsing videos from related channels. What is different is that here you can see a view velocity. This means you can see videos that are the most viewed per hour. So, some 6-month-old video can suddenly get 10 views per hour.
The whole point is to learn what is popular with your competitors and to make something similar. Then there is a big chance that people will see your video among suggested videos. You know what – suggested videos are the number one traffic source on Youtube.
For example, if someone's (from your niche) video is making 30 views per hour, creating similar content will get you on that popularity train. If you get 5 views per hour from that its a huge benefit.
Hopefully, this will get your creative juices flowing and you will be able to create a lot of interesting content from these tips.