If you are an advanced affiliate making at least $1000 per day and you feel stuck in getting to the next level, or you are a blackhat affiliate looking to cross over to the other side where you can forget about account bans for good then you will want to attend this mastermind.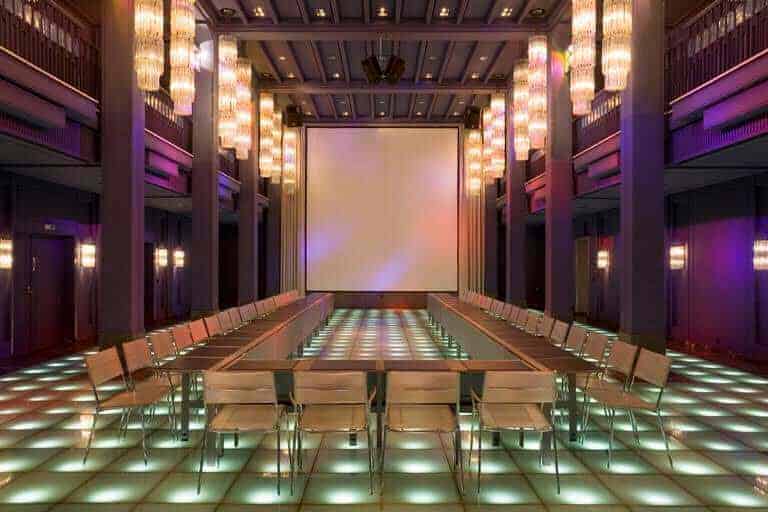 Tim Burd, a guy that is a true $xx,xxx,xxx super affiliate is holding a private mastermind right after AWE in Berlin.   This mastermind is set to take place on June 16th & 17th at the Sofitel Gendarmenmarkt [link to hotel]
I am also going to be speaking at this event a little bit about how to find, hire, and train staff as well as create systems to run campaigns 98% passively using a team.    I will talk about the art of delegation as well, which is very important, and how you can assemble a team of awesome experts and get shit done; something that's a must in this competitive affiliate world.
Here is the timetable for the 2 day event, which by the way is fully catered so food & drinks provided.
Day One (Friday June 16, 2017) – 6 Hour Mastermind on Facebook Ads & Networking (12pm-6pm)
Day Two (Saturday June 17, 2017) – 6 Hour Mastermind on Facebook Ads & 2 Hour Group Networking Dinner (12pm-8pm)
Both days will consist of some advanced best practices on landing pages, How to maintain Ad Accounts, Facebook ads, 1-on-1 Help, Group Q&A, multivariate setup/optimization tutorial, Special "Golden Nuggets", tons of actionable tips and tricks you can implement immediately for instant ROI and much much more! ($24,000 Value)
BONUS #1: You will be given access to a mastermind-only attendee Slack group that is intermediate and advanced level Media Buyers and Advertisers Only. 
BONUS #2: Attila will be presenting on various topics absolutely crucial to success such as team building, hiring the right people, how to create systems and more.
This is well over 15 hours you get to spend with Attila and I learning advanced tips and tricks. This is over a $24,000 value. There will be 15 spots available. All other bonuses are included. The price for the first 10 tickets sold for all 2 days is only $5,000. You can pay securely using the form on the right. Lock in your spot right now. You also have the option to split into two easy payments if you order by May 14.  (One payment today of $2500 to secure your spot and one payment of $2500 in thirty days billed automatically).
Whether you are already making a lot from Facebook Ads or relatively new, you will benefit the most from this as you will be able to instantly see a measurable ROI from this event. This will take you years ahead and save you hundreds of thousands in lost profits over the years it would have taken you to learn. Those of you already making money from Facebook Ads, on average this event will double your ROI. This should be a no brainer. Secure your spot now! I have had over 100 attendees at my Masterminds and EVERYONE has loved them. Everyone says they would have been happy to pay $15,000-$20,000 for it! Don't miss out!
PS:  I know there's a shit ton of guru courses out there,  but trust me, if this was BS I wouldn't dare put it next to my name.   Ask anyone that took a private mastermind with Tim Burd to verify that yes, he is an 8 figure per year super affiliate, and that yes his course is worth every penny.    Please go ahead and ask