TABLE OF CONTENTS:
Setting up an Affiliate Network on RedTrack
Setting up an Offer on RedTrack
Run-Through of RedTrack Series (You are Here)
Now that the tracking of your campaign is configured through RedTrack, you can launch your campaign and start the evaluation process. But before you do that, let's run through the steps again and address what it is that we've done to configure RedTrack for tracking.
We worked our way from setting up a traffic source and defining an affiliate network. These are crucial elements for tracking. The next thing we did was set up tracking for our landing page. If you don't use one, you can skip this step. But you definitely need an offer and that was one of the final pieces we configured. From that, we proceeded to create the campaign and ended up with a link that we pasted back your traffic source. And voila, our tracking works.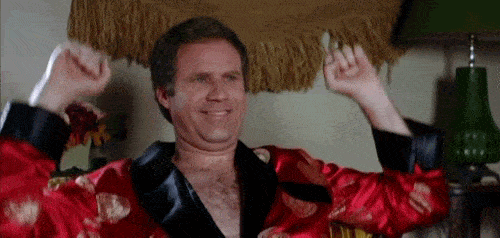 And I hope a lot of you did this for the first time with me. But even if you haven't, I hope you realize how simplified this entire process was. You could have 0 knowledge regarding tracking and still manage to set it up for your campaign. Combine that with all the other benefits I mentioned earlier and you really can see why I choose to switch to using only RedTrack.
If you have any questions or you got stuck at any of the stages during this process, you have a couple of options at your disposal. You can comment on this post and I will try to respond in a timely fashion. ?
You can check out the knowledge base featured on RedTrack, it's absolutely incredible. Simplified explanations with images, almost child-proof. And last, you can contact their customer support and have them assist you. Between these three options, I have no doubt that you will be able to set up tracking through RedTrack within an hour or two.
Hopefully, this was detailed enough and simplified to the level where even the absolute beginners could follow the steps and complete the process. Let me know what you think about this guide and if you would like me to post more guides like this in the future.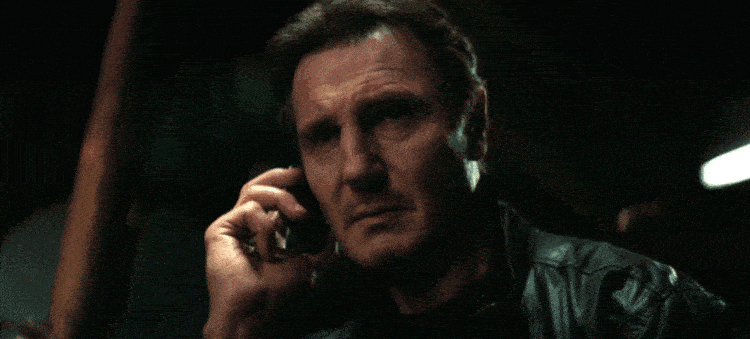 Setting up an Affiliate Network on RedTrack
Setting up an Offer on RedTrack
Run-Through of RedTrack Series (You are Here)